Join the team
We know that being average just won't cut it. We are all about exceptional; exceptional people, exceptional services and exceptional careers.
We provide opportunities to build lifelong connections with colleagues and clients – all around the world.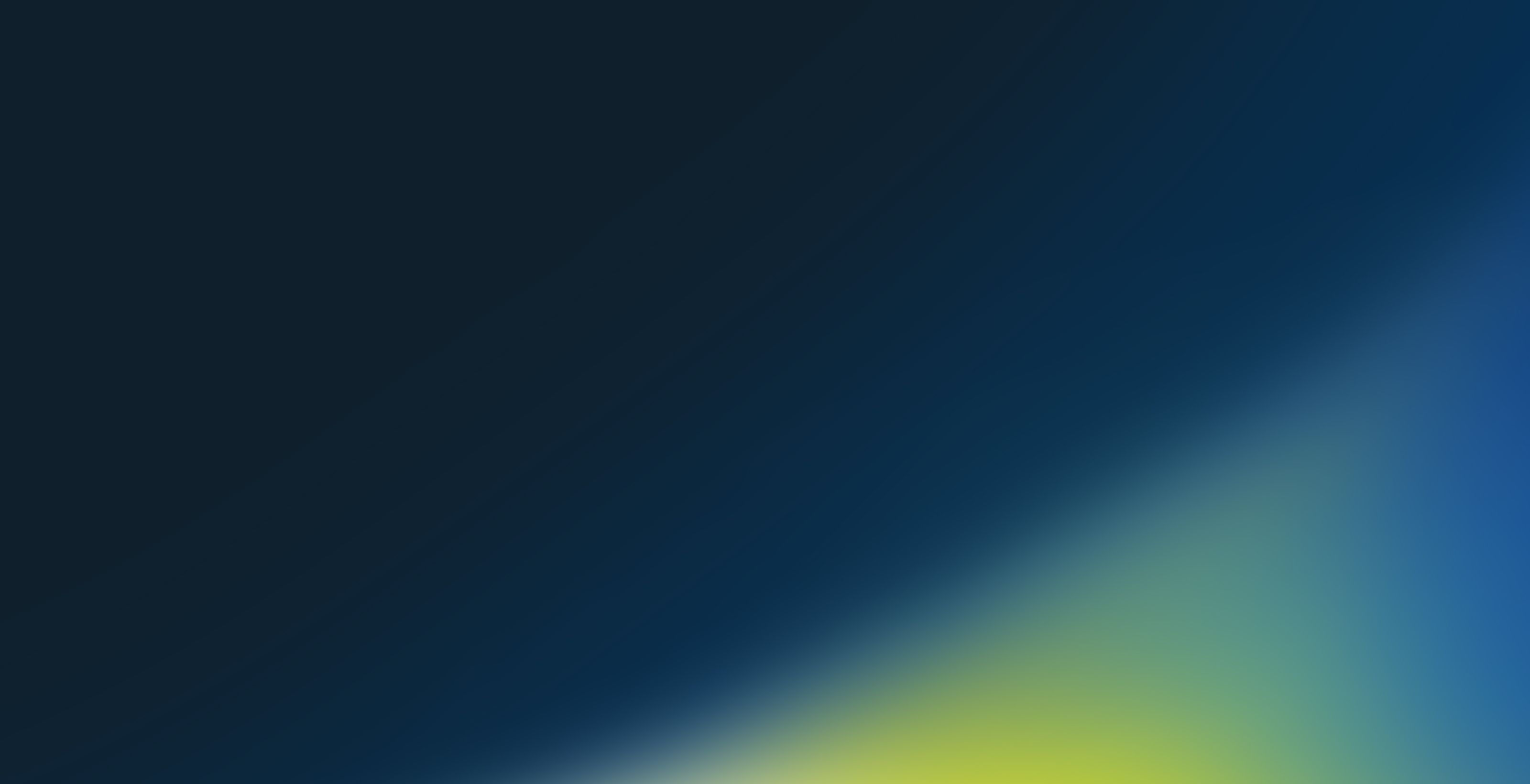 Our people and culture are redefining what it means to be an IP services firm. It's about creating a workplace where you can be inspired and be inspiring. A workplace where you can grow and feel a sense of belonging and camaraderie.

In other words, it's about putting people first.
Our exceptional client service is the key to our success. We build long-standing relationships with our clients – many of them have been with us since our company was founded in 1979.
We offer a fast-moving, quality-driven environment that provides valuable opportunities for career progression. You're welcome to contact us about becoming part of James & Wells; we'd love to hear from you.
Current Positions
Auckland
TRADE MARK ATTORNEY
We are looking to for a Trade Mark Attorney to join our Trade Marks team, in our Newmarket, Auckland office.

Whether you are a registered trade mark attorney, or a solicitor with previous experience in IP law, we are open to considering people with at least 2 years relevant PQE, right through to Associate or Senior Associate levels. If you are a solicitor, you must be qualified to practise law in New Zealand. We are open to considering a diverse range of candidates. If you have been considering a change, we would love the opportunity to discuss this further with you.

Ideally you will have a long-term interest in brands, trade marks, and intellectual property and are looking for a role where you can carve out your own niche. This is a role where you can grow your leadership skills in a supportive environment and work with the Trade Mark Partner to build and grow a successful team.

Expressions of interest can be made confidentially to Rebecca Pennell, HR Manager, at rebecca.pennell@jamesandwells.com or +64 7 957 5663.