Gaming
Our team here at James & Wells are not only specialists in all forms of intellectual property protection, but we also have hands-on experience with developing software and games. This crossover in expertise uniquely positions James & Wells as the go-to firm in Australasia for game development studios and independent developers alike.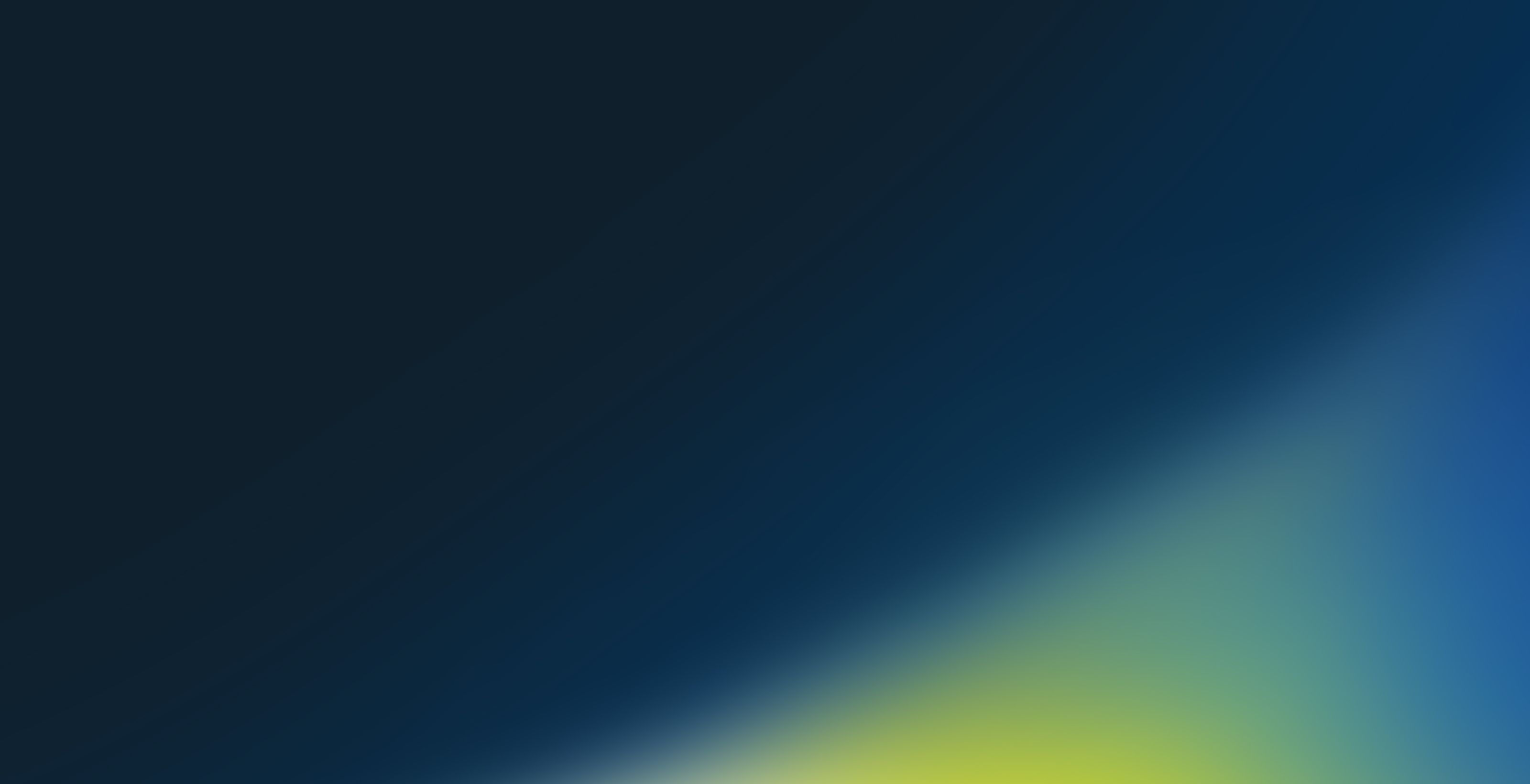 Gaming
The team here includes a number of avid gamers, whether this be PC, console, mobile, or board game enthusiasts our team really enjoys working with clients in this space.

We are one of the few IP firms in Australasia that offer specialist gaming IP advice. Our team are experts in the sector, with direct game development experience. That means we have a detailed understanding of the issues you may face when it comes to protecting your IP, and we can guide you through the steps you need to take to ensure your gaming assets are protected and commercialised.

We understand that game development involves a lot of moving parts, and often the IP takes a back seat to getting the gameplay, assets, and systems sorted (and bug free). Our team understands this, and the need to provide tailored advice based on what stage you are at personally, and what your aspirations are.

Our gaming team can advise you on all aspects of intellectual property protection relating to patents, trade marks, copyright, licensing, gaming character protection and merchandising. If you have any questions, please get in touch today for an informal chat about how we can help.