International Filings
Our dedicated International Filing Desk (IFD) is available to assist overseas clients and associates with filing their international patent or trademark applications in New Zealand, Australia and across the Pacific Islands.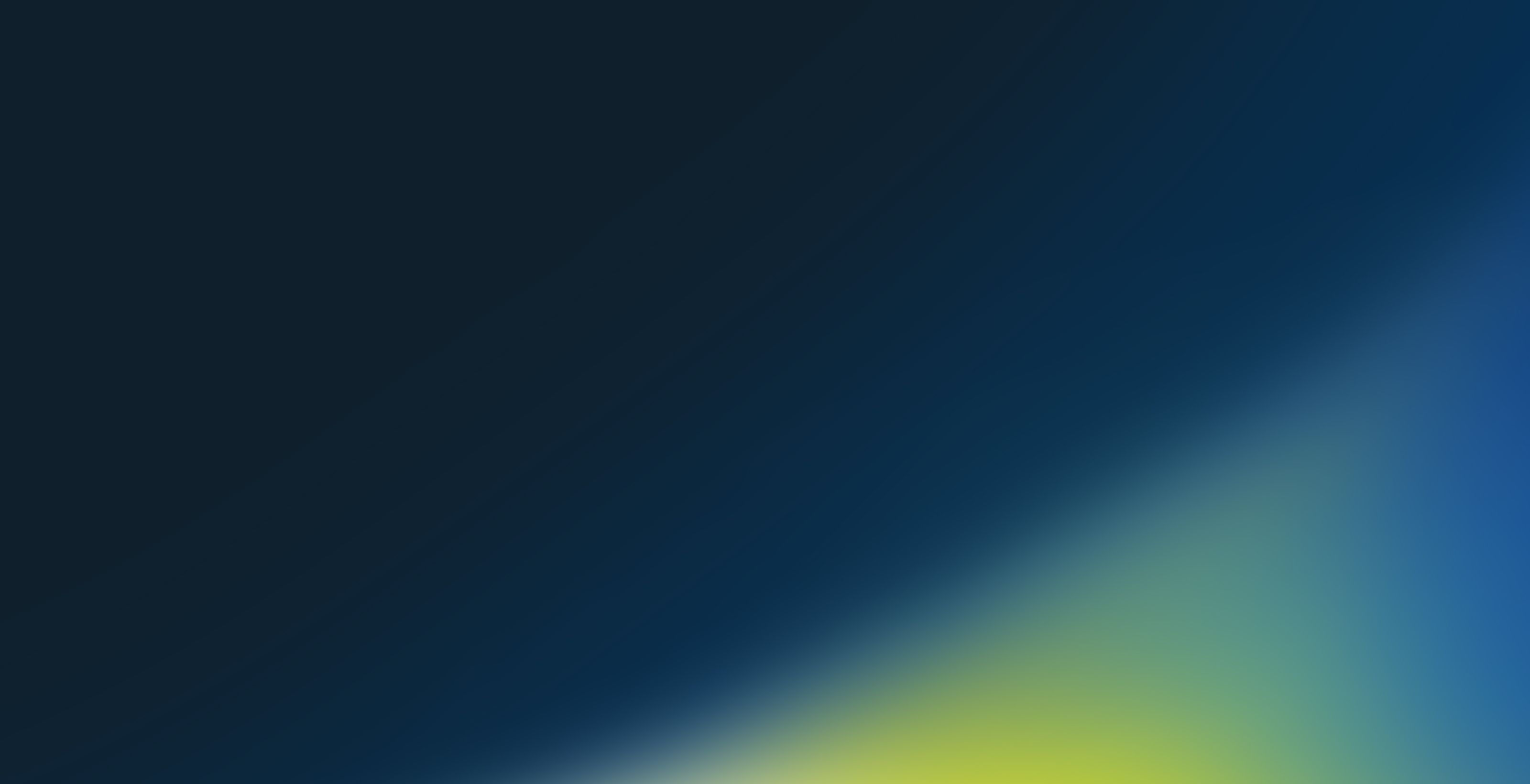 How we can help with international filings
As one of Australasia's premier privately-owned intellectual property law firms, James & Wells represents a growing number of the region's most innovative export businesses.

To cater to the needs of local businesses seeking to secure IP protection in major international markets, we have built up an extensive network of international associates in the United States, Europe and right across Asia. We reciprocate by providing a full suite of IP filing and renewal services throughout Australia, New Zealand, and the Pacific Islands.

Our attorneys are trained and registered to practice in Australia and New Zealand and are proficient in the main European and Asian languages. With eight of the top ten trading partners being countries in Asia, we have a specialist, multilingual team of IP experts who are proficient in doing business in Asia and can act as a cultural and commercial bridge for Asian associates whose clients are doing business in this part of the world.

James & Wells Partners are members of several professional and industry organisations and travel regularly to meet with international associates. We also host visits to Australia and New Zealand by associate firms wishing to strengthen their local market knowledge and relationships.

If you value working with an independent patent attorney firm that you can trust to put client interests and outcomes above all else, contact us today.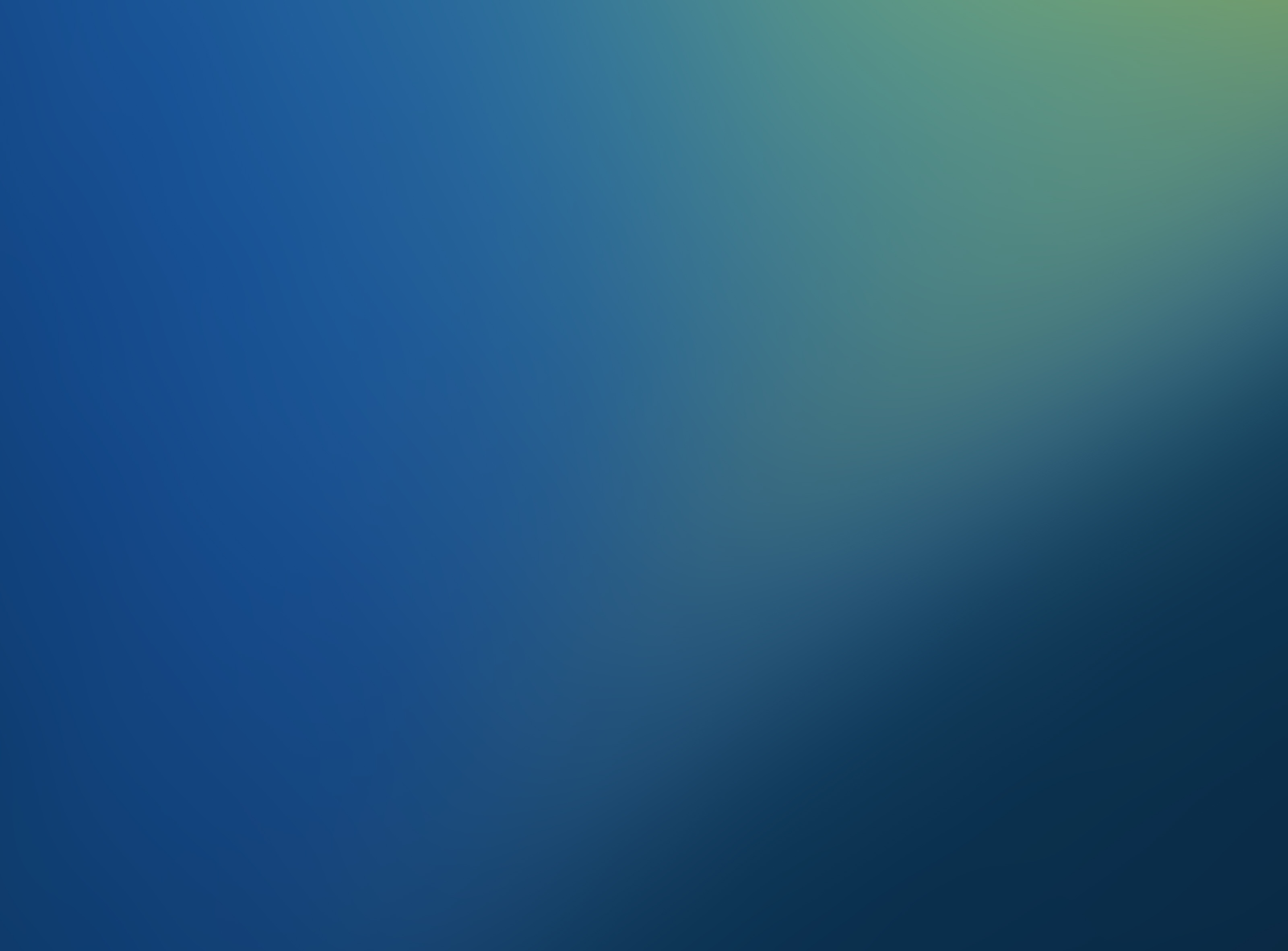 Champions of Innovation®
Since 1979, James & Wells has been at the forefront of innovation in Australasia. We are here to help you grow, leverage and protect your IP. Our depth of experience ranges from managing large IP portfolios for international corporations, right through to protecting the ideas of start-ups, and everything in between. No matter the size of your organisation, James & Wells are here to be your dedicated Champions of Innovation®.
We are a full-service IP firm – that means you will find everything you need to protect your IP just by working with us. We will help you with patents, trade marks, litigation and IP strategy – our people are externally recognised as some of the best in the business, and they work together to bring you custom-built IP solutions that are tailored exactly to your needs. When you work with James & Wells, you know you're in a safe pair of hands, with a highly experienced team supporting you.
Talk to us today about how we can work together.