Trade Secrets & Non-disclosure
Trade secrets can apply to any number of things, from a secret recipe right through to a business process – it is important that you protect them.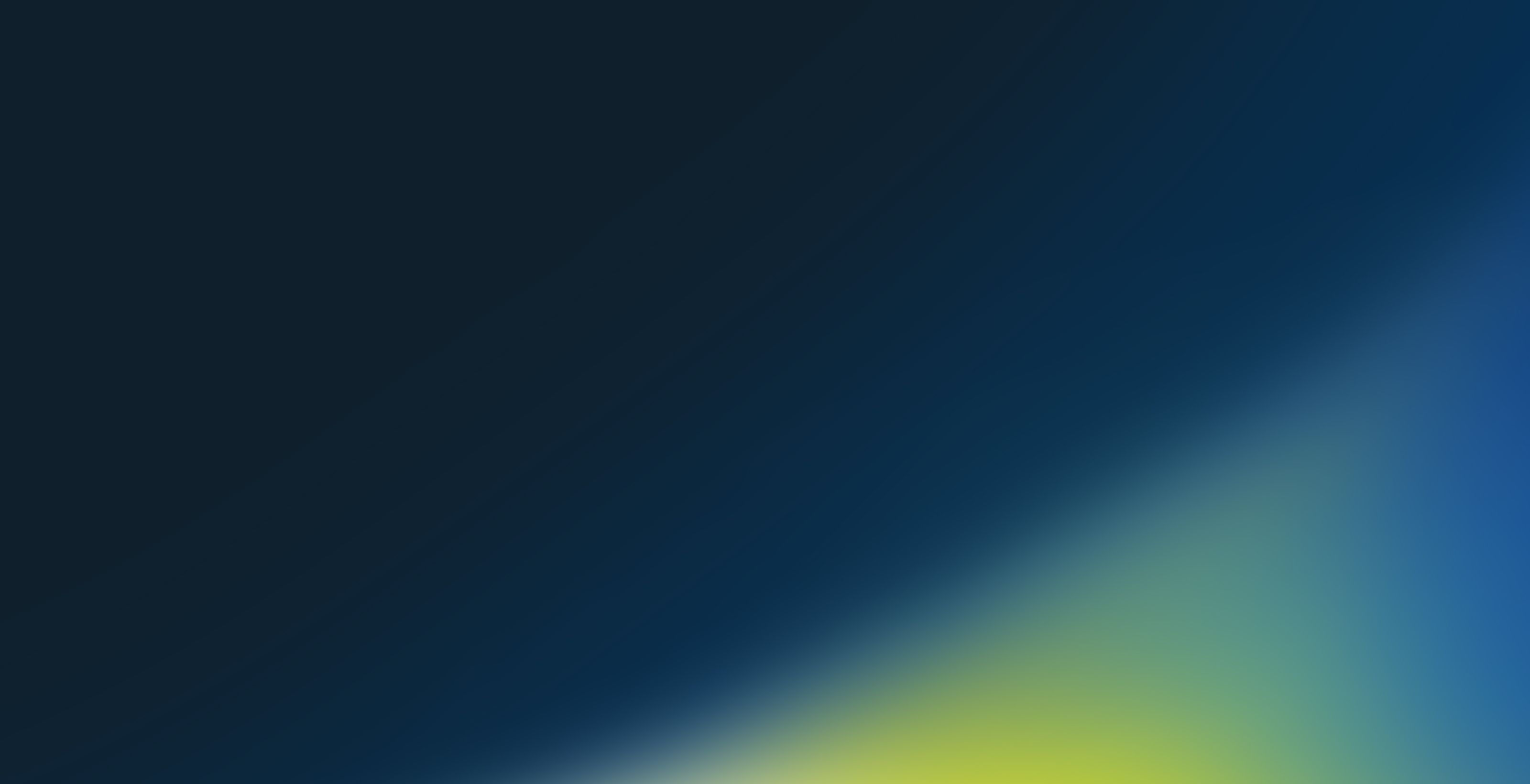 How we can help with trade secrets & non-disclosure
Trade secrets can apply to any number of things, from a secret recipe right through to a business process. If you have confidential information that is of commercial value, it is important that you protect it. Trade secrets enable companies to have a competitive edge, and they form an integral part of intellectual property strategy.

Confidential information and trade secrets can be good forms of protection for things such as the way something is manufactured or the ingredients used in a new product formulation – providing they can be kept confidential or secret. That's the key, and for some businesses it may simply not represent a high enough threshold for sustainable competitive advantage.

Do you have a great idea but don't know how to get it to market?

You are not alone. No business can do everything and most great ideas involve input from a lot of people along the road from conception to market. You might need to talk to designers, developers, manufacturers, market researchers, investors, etc. How do you talk to these people safely?

The common practice is to use a confidentiality agreement (sometimes called a "non-disclosure agreement" or "NDA"). Confidentiality agreements protect sensitive information. They create an obligation to keep your information secret and not misuse it, and they help preserve your ability to register a patent or design. They are particularly useful for working out whether an idea is feasible before investing too much in it.

What does a confidentiality agreement do?

When a proposed recipient of your information signs a confidentiality agreement, they agree to accept that information on certain terms. These usually include keeping the information secret and using it only for certain purposes. It gives you the right to apply to a court for an order to stop them misusing your information, and for damages if they have already done so and you have suffered loss as a result.

Do I really need a written agreement?

Our clients often ask whether it is enough just to tell the recipient that information is confidential. The answer is that it is better than nothing but far from ideal. In that situation you may not have enough evidence to show a court that there has been an agreement to accept that information in confidence and a breach of confidence. Having a written agreement puts you in a much stronger position.

A written agreement can also increase your options for intellectual property registration. For example, to obtain a patent or registered design, the idea or design must usually be novel (i.e., not publicly known or commercially used) when the application is filed. Using a confidentiality agreement prevents your disclosure of your invention or design to the recipient from being a public disclosure.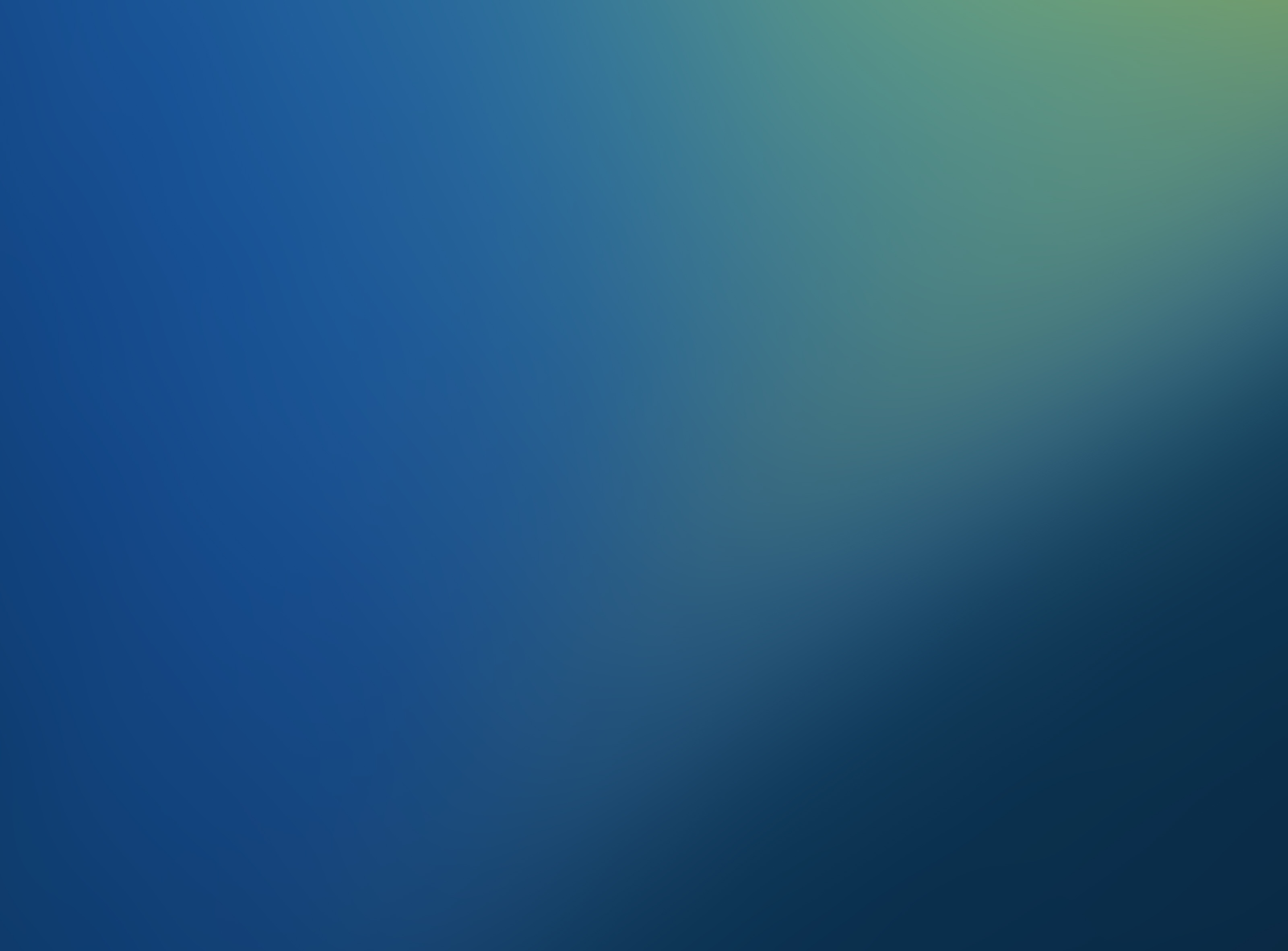 Champions of Innovation®
Since 1979, James & Wells has been at the forefront of innovation in Australasia. We are here to help you grow, leverage and protect your IP. Our depth of experience ranges from managing large IP portfolios for international corporations, right through to protecting the ideas of start-ups, and everything in between. No matter the size of your organisation, James & Wells are here to be your dedicated Champions of Innovation®.
We are a full-service IP firm – that means you will find everything you need to protect your IP just by working with us. We will help you with patents, trade marks, litigation and IP strategy – our people are externally recognised as some of the best in the business, and they work together to bring you custom-built IP solutions that are tailored exactly to your needs. When you work with James & Wells, you know you're in a safe pair of hands, with a highly experienced team supporting you.
Talk to us today about how we can work together.