Join the team
We know that being average just won't cut it. We are all about exceptional; exceptional people, exceptional services and exceptional careers.
We provide opportunities to build lifelong connections with colleagues and clients – all around the world.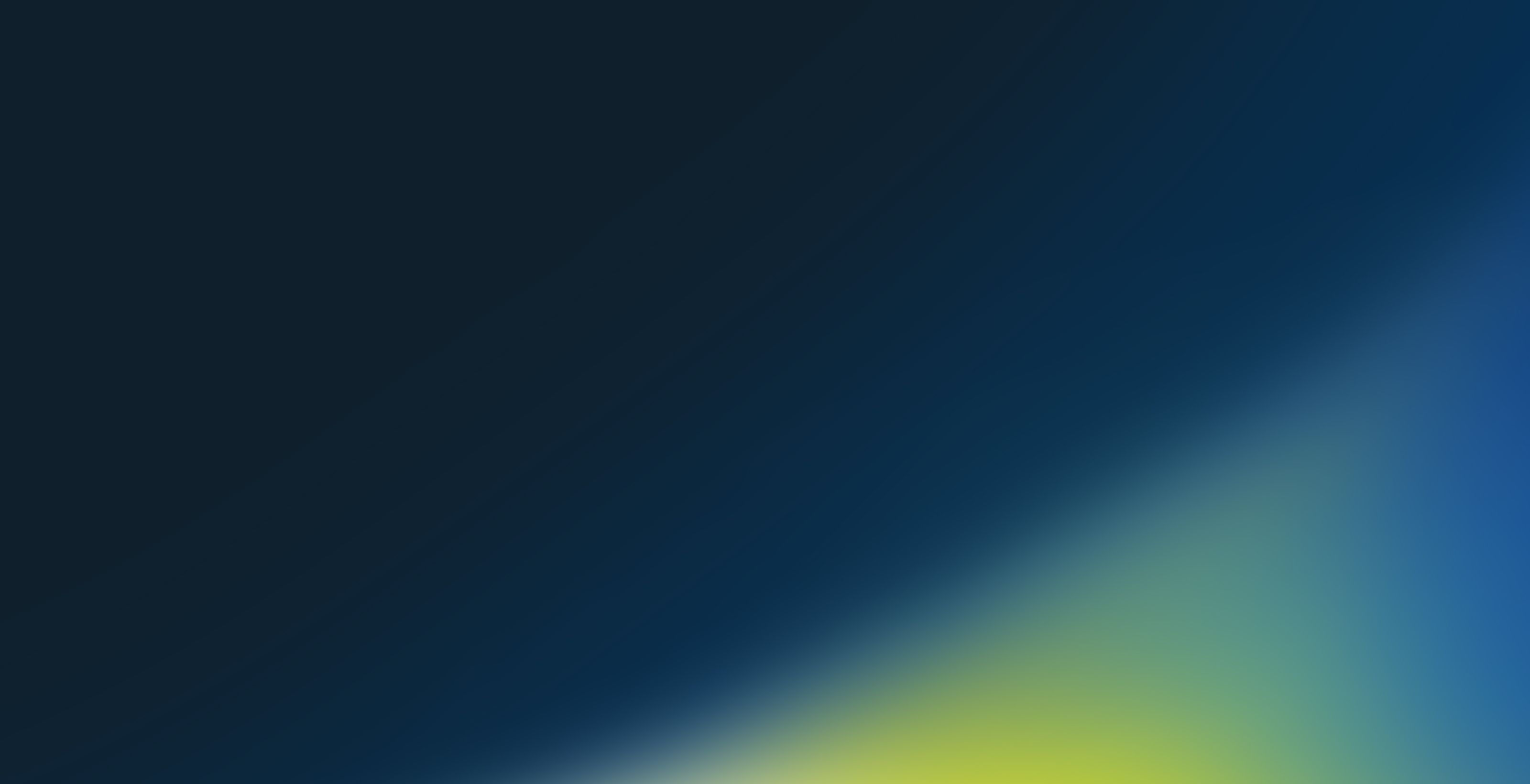 Our people and culture are redefining what it means to be an IP services firm. It's about creating a workplace where you can be inspired and be inspiring. A workplace where you can grow and feel a sense of belonging and camaraderie.

In other words, it's about putting people first.
Our exceptional client service is the key to our success. We build long-standing relationships with our clients – many of them have been with us since our company was founded in 1979.
We offer a fast-moving, quality-driven environment that provides valuable opportunities for career progression. You're welcome to contact us about becoming part of James & Wells; we'd love to hear from you.
Current Positions
Auckland
TRADE MARK ATTORNEY
We are looking to for a Trade Mark Attorney to join our Trade Marks team, in our Newmarket, Auckland office.

Whether you are a registered trade mark attorney, or a solicitor with previous experience in IP law, we are open to considering people with at least 2 years relevant PQE, right through to Associate or Senior Associate levels. If you are a solicitor, you must be qualified to practise law in New Zealand. We are open to considering a diverse range of candidates. If you have been considering a change, we would love the opportunity to discuss this further with you.

Ideally you will have a long-term interest in brands, trade marks, and intellectual property and are looking for a role where you can carve out your own niche. This is a role where you can grow your leadership skills in a supportive environment and work with the Trade Mark Partner to build and grow a successful team.

Expressions of interest can be made confidentially to Rebecca Pennell, HR Manager, at rebecca.pennell@jamesandwells.com or +64 7 957 5663.
What we offer
We are committed to the success of our people, and we support them at every stage of their career to achieve their individual goals.
When you join James & Wells, you can expect:
An inspiring working environment, with the opportunity to work with some of the most innovative clients in the world
A cohesive, collegial environment that supports and encourages one another
Challenging and rewarding work that makes an impact, supported by leaders in the field
A comprehensive flexible working programme, FLEX
Continued investment in your professional development
Fun social events, and a big annual get-together
Working at James & Wells
Our culture is dedicated to ensuring that clever thinking gets the recognition it deserves – both for our clients, and for our staff. Our purpose is to be the people you want to work with, and we proudly stand by that in everything we do.
When you join James & Wells, you'll have the opportunity to work alongside leading innovators both large and small, in a number of different industries.
Here's what some of our team have to say about working with us: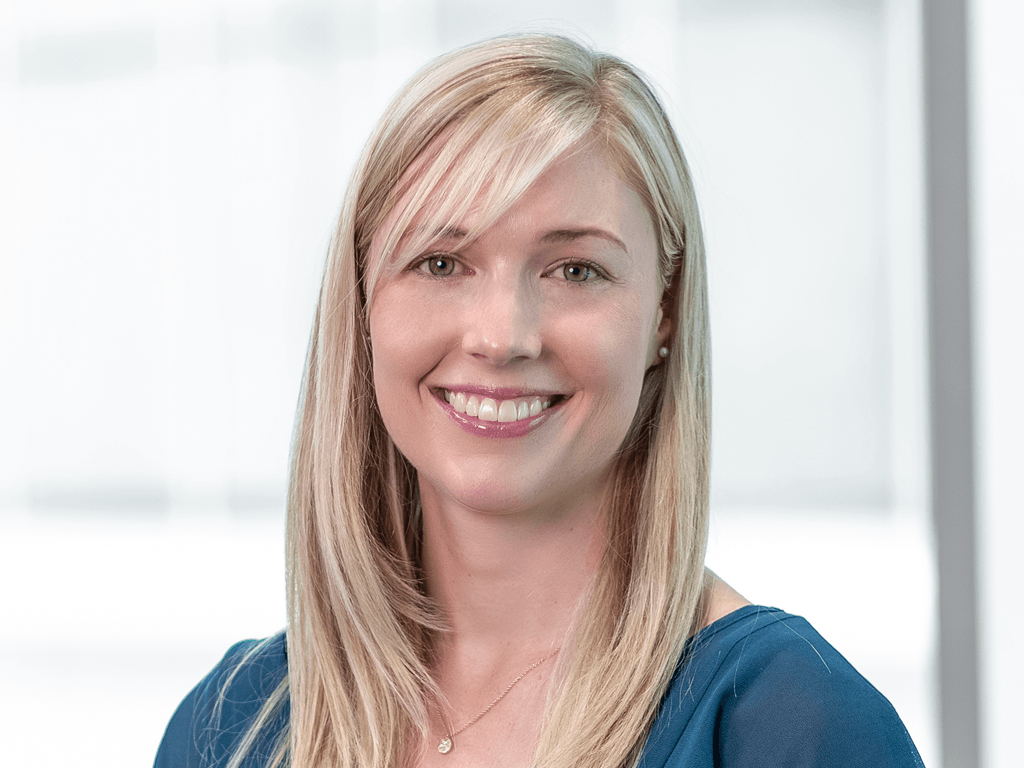 Steph's story
"One of the standout things about working at James & Wells is that I am encouraged to pursue areas within my practice that I am particularly passionate in, such as Food & Beverage law. The marketing team really rally support around your business development initiatives, which has included a bunch of fun promotional activities over the years – some wouldn't even consider it work! As well as being exposed to a variety of challenging and interesting work, I have also been able to develop a sense of autonomy in developing my own trade marks practice, along with the appropriate level of support. Being able to work flexibly has been paramount for me being able to maintain my career while having two children, being on several Boards and teaching Pilates Reformer and Barre."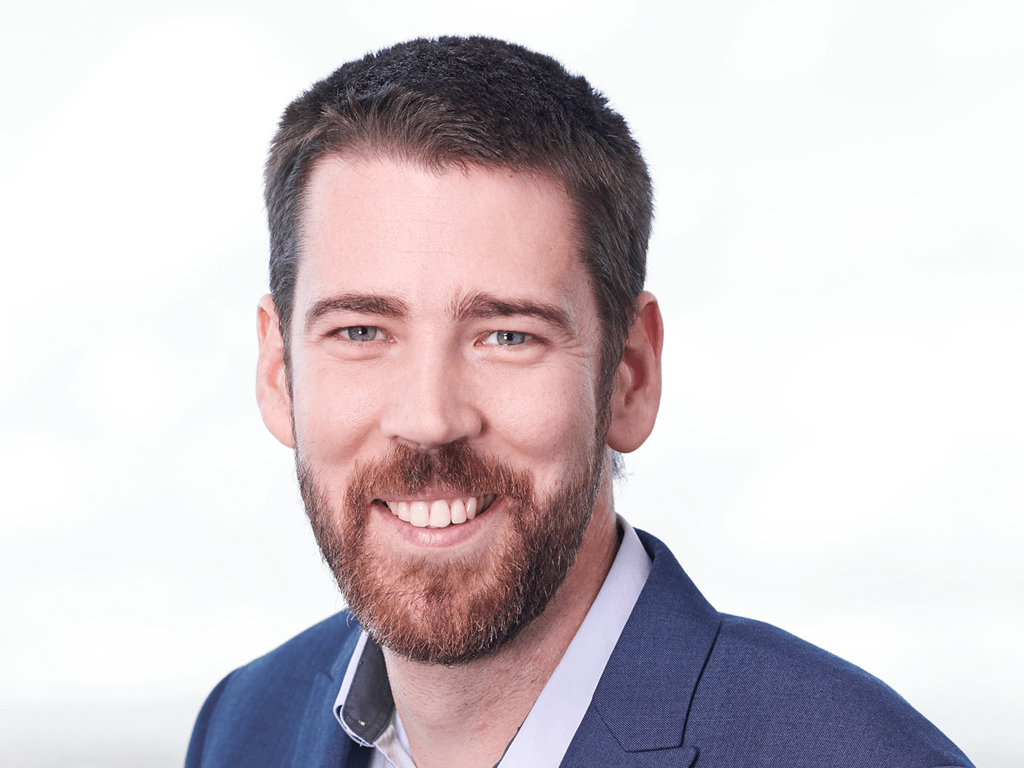 Sam's story
"James & Wells are great at recognising the importance of a work-life balance, and supporting staff to achieve that balance. It's a great, incredibly talented team to work with, and I always have a good variety of challenging work, including protecting the latest electronic inventions, mechanical devices, medical products, software and artificial intelligence (AI) developments. It's always a pleasure to meet new clients to discuss their inventions, learn more about their goals, and provide the advice and recommendations to help meet those goals."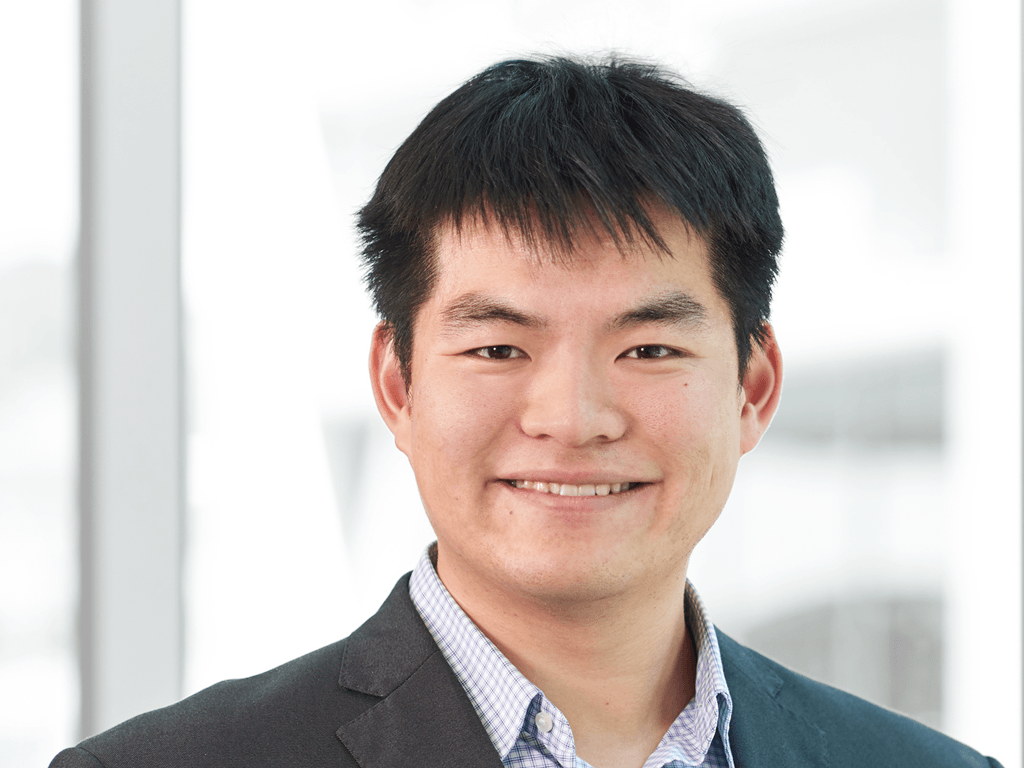 Ed's story
"I have enjoyed working at James & Wells over the years as a trade mark attorney. It is a friendly environment with colleagues who are equally supportive, knowledgeable, professional and interesting. The trade mark work I have done has been both complex and intellectually stimulating. It covers a wide range of issues and spans multiple jurisdictions. Most important of all, James & Wells offers great in-house support and work-life balance with a high degree of flexibility. In this post COVID world, these attributes are particularly important and mean I am happy to go to work everyday."
Speculative applications
We're always happy to hear from exceptional people interested in joining James & Wells.
Contact Rebecca Pennell today if you'd like to make a speculative application; we'd love to hear from you.