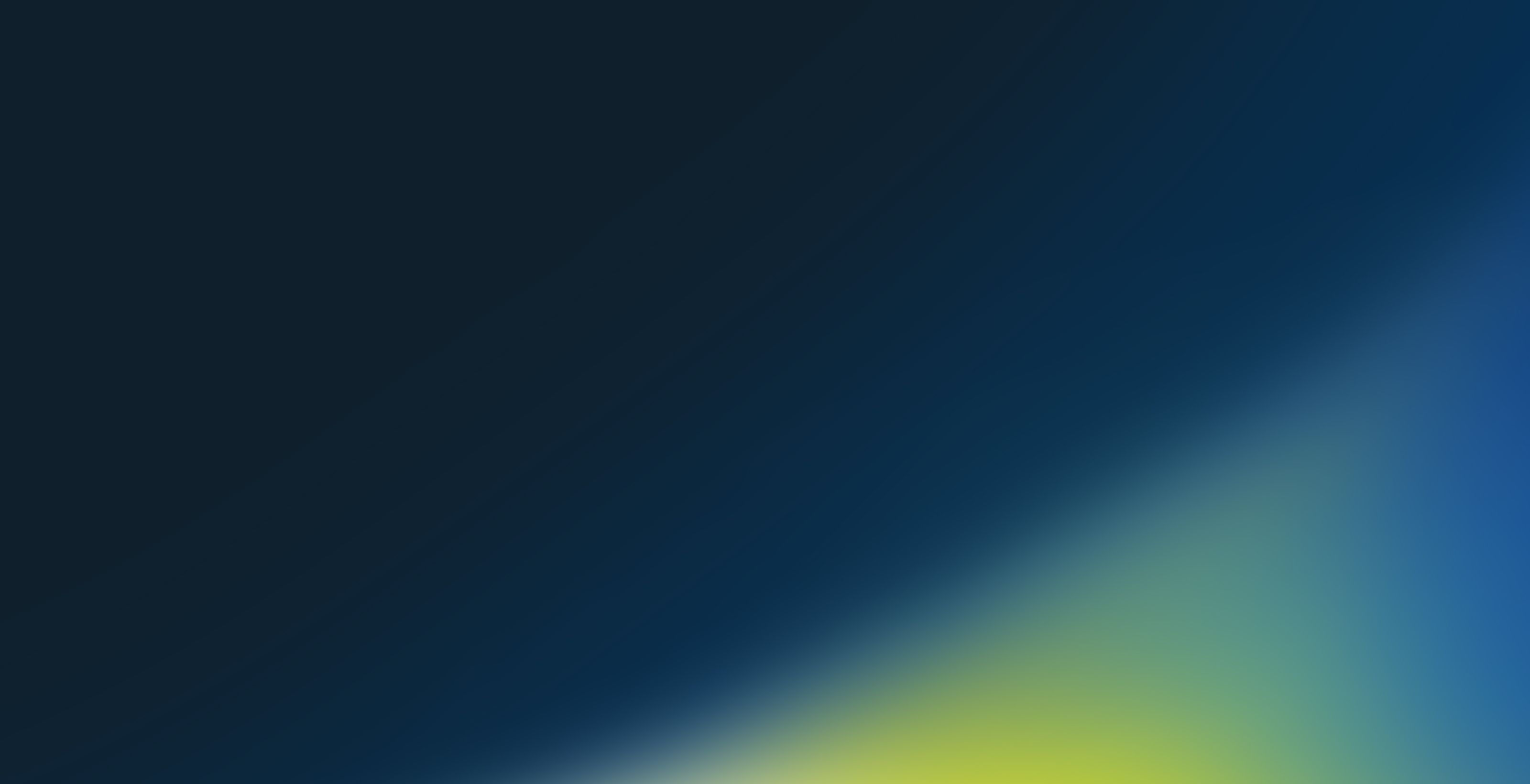 Parties
Between             James & Wells (comprising the partnerships of James & Wells Patent Attorneys and James & Wells Lawyers) ("us" or "we" or "our");
And                      You ("you" or "your");
1. Introduction
1.1. These terms of use ("Terms") govern your use of our website (https://www.jamesandwells.com/).
1.2. By accessing and using our website you, your organisation and anyone within your organisation, agree to comply with these Terms.
2. Privacy and cookies
2.1. We may collect, store and use personal data or personal information from you in accordance with our Privacy Policy. More information about our use of cookies for our website is also in our Privacy Policy.
3. Provided "as-is"
3.1. We provide our website on an 'as is' basis. We do not warrant that our website, or any content we host on it, will meet your requirements or that it will be suitable for any particular purpose.
4. The content of our website
4.1. You accept that we may make errors and omissions in content provided on or hosted by our website. We do not accept any direct or indirect liability for any loss or damage which may result from any information, advice, statement, or representation, whether negligent or otherwise, contained, made, presented, hosted on, our website.
4.2. We are not responsible for any action you take in reliance on any content or information provided on or by our website.
4.3. We reserve the right to make changes to the content of our website at any time and without notice.
4.4. To the extent permitted by New Zealand law, we make no warranties, representations, or guarantee about whether our website or its content is fit for purpose, or the accuracy, quality, reliability, completeness, utility or otherwise of any information or content on our website.
4.5. We are not liable to you for the consequences of your use of our website, and you will indemnify, defend and hold us harmless from any claims arising from your use of our website, including reliance on information.
5. General information
5.1. We may, from time to time, provide general information on our website about intellectual property, intellectual property rights, and official procedures and processes, including frequently asked questions and common myths ("General Information").
5.2. Any General Information we provide is not a substitute for professional legal advice and does not constitute us giving you professional legal advice. We recommend you seek advice from a lawyer or patent attorney (whichever is appropriate) for any specific intellectual property concerns or issues you may have.
6. Intellectual Property (including copyright and trade marks)
6.1. We own the rights in all intellectual property on our website, except where expressly noted otherwise or where we license those rights from third parties for our use, including:
6.1.1. trade marks on our website; and
6.1.2. the copyright rights in all material on our website, including text, images and layout.
6.2. You agree, by using our website, that you will not copy the whole or any part of our website or use any text, images or other parts of our website without our express written permission.
6.3. Nothing contained in these Terms grants you, by implication or otherwise, any right to use any of our intellectual property rights without our written permission.
7. Third party content, including links and websites
7.1. These Terms apply only to your use our website, not any other website. When you leave our website, our terms do not govern your use of third party websites.
7.2. Our website may contain links to third party websites, placed by us ("Third Party Links").
7.3. Your use of all Third Party Links is at your own risk. We do not:
7.3.1. Monitor or have any control over any third party websites;
7.3.2. Make any claim or representation about any third party websites.
7.4. Where we provide Third Party Links, these are provided as a convenience and that does not imply our endorsement, adoption, sponsorship of, or affiliation with the third party website.
7.5. By using our website, you agree that:
7.5.1. we are not responsible for, and do not endorse, third party content or any part of it.
7.5.2. we make no guarantees, warranties, or representations about the accuracy, currency, suitability, reliability, utility, or quality of any third party content, or any part of it.
8. Changes to these Terms
8.1. From time to time, we may need to amend these Terms by changing or removing existing terms, or parts of terms, or by adding new ones.
8.2. You can view the latest Terms at http://www.jamesandwells.com
8.3. By using or continuing to use our website, you agree to the latest Terms.
9. Limitation of Liability and Indemnity
9.1. To the extent permitted by New Zealand law, our liability to you under these Terms is excluded to the fullest extent.
9.2. If we are ever liable to you and, for any reason we cannot rely on the above exclusion of our liability under these terms, then the maximum combined amount we will have to pay you will be NZD$1,000 for any event or series of related events in the aggregate.
10. Contact
10.1. If we need to contact you, we will do so by email which will be deemed to have been received on transmission.
10.2. If you need to contact us, please use https://www.jamesandwells.com/nz/contact/ or any other email address we notify you of privacy@jamesandwells.com.
11. General 
11.1. These Terms are governed by New Zealand law.
12. Our services 
12.1. We provide our services in accordance with our Terms of Engagement, and not these Terms.
13. Payments
13.1. Any payments you make to us online are governed by our payment terms and conditions, which can be found here: https://www.jamesandwells.com/nz/online-payments-terms-and-conditions/