Our
Services
Since 1979, James & Wells has been at the forefront of innovation in Australasia. We are here to help you grow, leverage and protect your IP.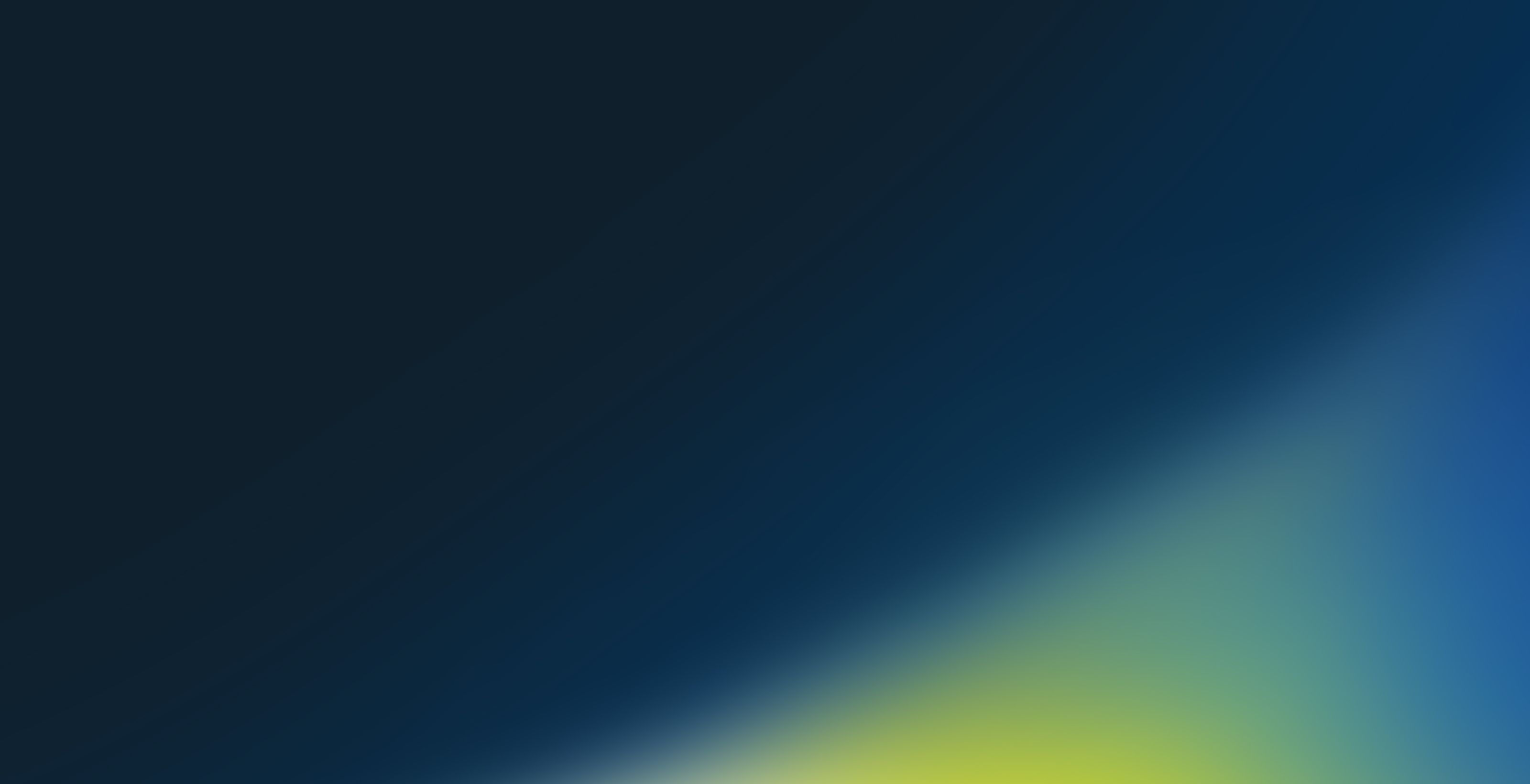 How we can help you

We are a full-service IP firm – that means you will find everything you need to protect your IP just by working with us.

We will help you with patents, trade marks, litigation and IP strategy – our people are externally recognised as some of the best in the business, and they work together to bring you custom-built IP solutions that are tailored exactly to your needs.

When you work with James & Wells, you know you're in a safe pair of hands, with a highly experience team supporting you.