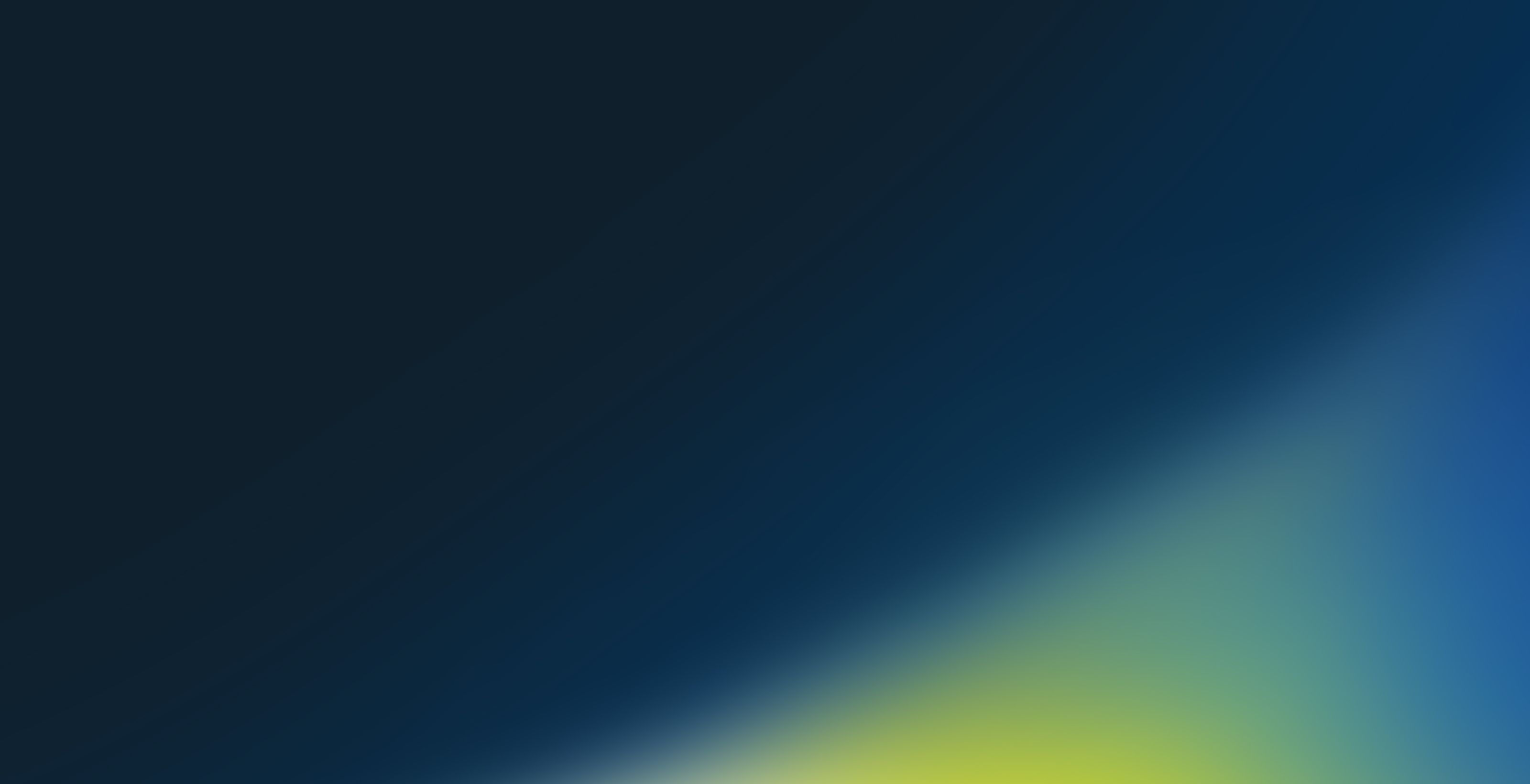 What is a domain name?
A domain name acts as the address of a presence, or a website, on the internet. It is effectively an alphanumeric phone number. Generally the format of a domain name is – www.[identifier].[suffix]. The most common domain names in New Zealand use the format – www.[identifier].co.nz
Why register a domain name?
Domain names are becoming increasingly important in business. It will not be long before having a domain name is as common as having a phone number. As domain names are allocated on a first come first served basis, it is important to get in quick to secure a suitable domain name.
Who can register a domain name?
Who can register a domain name will depend on the type of domain name that you are trying to register. For instance, anyone over the age of 18 can register a domain name in the .nz domain space. However, the .au domain space is limited to individuals, companies, and organisations located in Australia. Alternatively, foreign applicants who own an Australian trade mark registration are able to hold .au domain names.
What domain name identifier should I choose?
When selecting a domain name it is essential to check that the domain is not likely to lead to confusion with another person or business. Registration of a domain name in New Zealand may in some cases, constitute trade mark infringement, a breach of the Fair trading Act or passing off. If liable, it may be necessary to transfer ownership of the domain name to another party and, in some cases, to pay damages.
What type of domain name suffix do I choose?
There are two main types of domain names, gTLDs and ccTLDs. gTLD stand for generic Top Level Domain. The .com gTLD is the most well known, however there are a number of other gTLDs available including .biz, .org and .asia. ccTLD stands for country code Top Level Domain. These are the two letter country specific domain names such as .nz, .uk and .au. Each country has been allocated its own ccTLD. The domain name suffix that you choose will depend largely on the market you intend to target and you may decide to register your domain name in more than one space.
What is a domain name registrar?
A registrar is the party authorised to sell and administer domain names within a particular domain name space. Some larger registrars are able to provide services in relation to a variety of different domain name spaces. It is normal for more than one registrar to be appointed within a single domain name space. The New Zealand Domain Name Commissioner has authorised over 50 different registrars for the .nz domain space.
How long does a domain name registration last for?
The term of a domain name will depend on the domain name space. Some domain names can be registered for varied terms e.g. 1, 2, 5 or ten year periods. Other domain names, such as .fr domains, must be renewed annually. A .nz domain name can be registered initially for a maximum period of ten years. Once registered, a .nz domain name registration can be renewed for periods of up to 10 years.
Can I sell my domain name?
In most domain name spaces it is possible to sell the right to use a domain name and record the transfer with the relevant registrar. Each registrar has its own administrative requirements regarding the transfer of domain names.
Can I stop someone from using a domain name similar to my trade mark/ company name?
You may be able to stop someone from using a domain name similar to your trade mark or company name. A large number of domain name spaces have introduced dispute resolution systems to deal with domain name disputes. The majority of these are based on the Uniform Dispute Resolution Policy or UDRP which, for a remedy to be granted, requires that the domain name is registered and actually used in bad faith. The .nz domain name space has developed its own policy which does not require a domain name to have been registered in bad faith. The complainant must show that it has rights in respect of a name which is identical or similar to the domain name; and the domain name, in the hands of the registrant, is an unfair registration. For more information see our "Domain Name Dispute Resolution FAQ."
Where can I find out more information on domain names?
You can find out more by contacting our Trade Marks Team or Litigation Team.