Lodging customs notices FAQs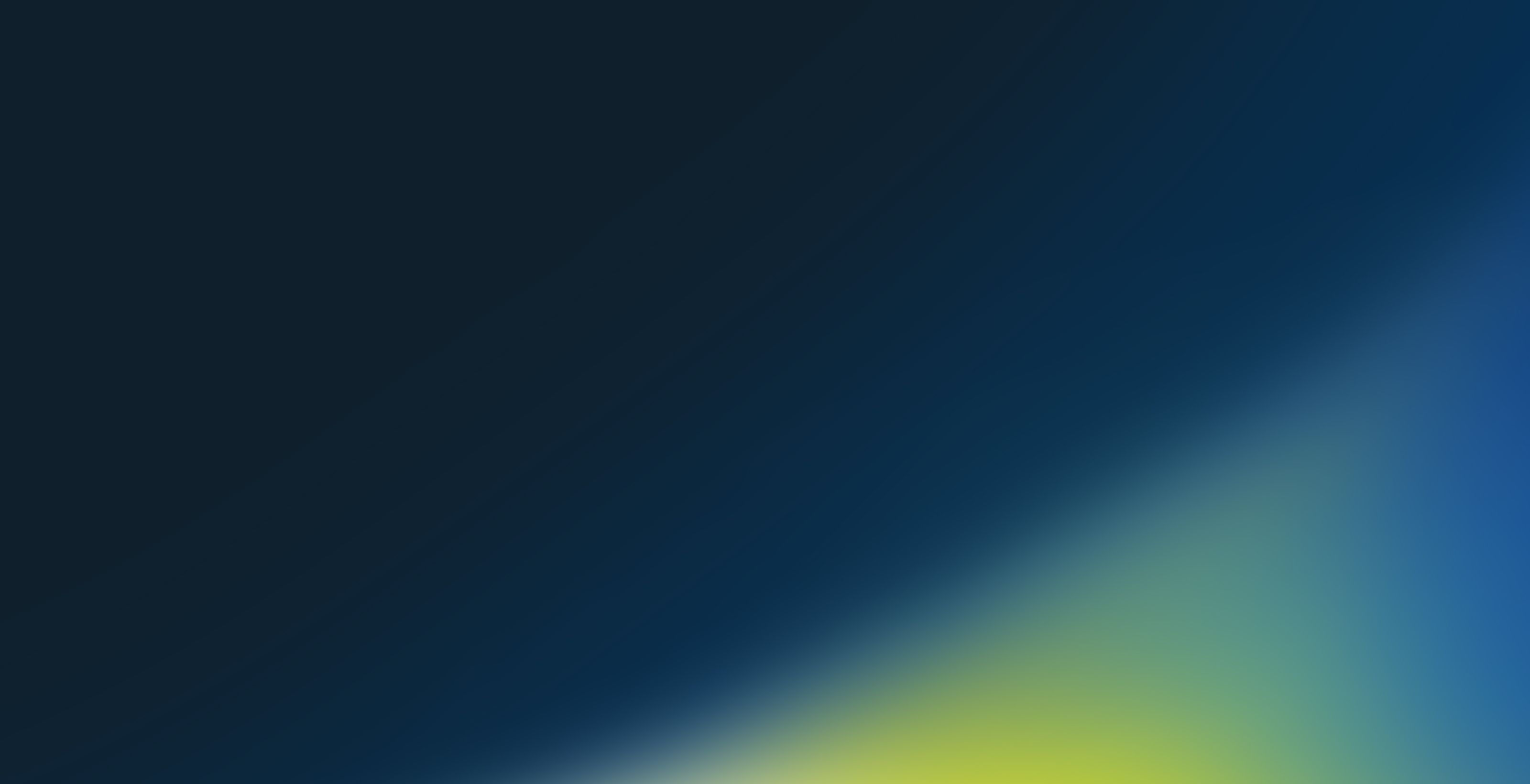 I am worried that someone is going to import infringing copies of my product into New Zealand – what can I do?
The New Zealand Customs Service ("Customs") runs a very effective border surveillance system using what are called Customs Notices. Customs is only able to take action against counterfeit or infringing goods if the relevant Notices are in place.
What can I get a Customs Notices for?
Currently the Customs Notice system is available for use with trade marks or copyright works. A trade mark notice can be lodged in respect of a registered New Zealand trade mark. A copyright notice can be filed for works in which copyright subsists (see our "Copyright FAQ" for more information on this).
How does Customs know when to detain suspected infringing goods?
Once a Notice is lodged, Customs will inspect shipments randomly for infringing goods, and will detain any goods it suspects of infringing the relevant trade mark and/or copyright work. If necessary, it will confirm with the trade mark/copyright owner (usually by way of a digital photograph) that the goods are in fact counterfeit before doing so.
Can I get a Customs Notices for my patent or design?
No. The Customs Notice system in New Zealand is only available for use with trade marks or copyright works.
What sort of protection does a Notice give?
Both Notices offer different protection. A trade mark notice offers strong protection as it is based on a trade mark registration and will usually prevent goods being imported if they carry the same trade mark regardless of what it looks like. However they are limited to particular classes (or categories of goods and may not capture everything the mark has been applied to). A copyright notice is not limited to one class of goods. However the Notice will only stop goods which look the same as those protected by the copyright notice.
We have registered our logo as a trade mark. Would we file a Customs Notice for only a trade mark?
Not necessarily. Many rights-holders choose to lodge both trade mark and copyright notices for their logos as the logo will usually be protected as an artistic copyright work.
Do I have to register my trade mark in New Zealand to file a trade mark notice?
Yes.
What documents do I need to lodge a Notice with Customs?
In order to file a trade mark notice or a copyright notice with Customs, you will be required to submit various documents including the Notice itself. In the case of a trade mark notice this will include confirmation of the registration from the Intellectual Property Office of New Zealand. For a copyright notice, you will need a copy of the copyright work and various other details about the copyright author and owner.
Do I have to pay for the Customs Notice?
There are no official fees for applying for a Notice. However you will need to provide Customs with a signed security form that indemnifies them for any loss incurred on your behalf (such as for storage or transportation of infringing items) together with a security payment of NZ$5,000. If you use a lawyer or patent attorney to prepare and lodge the Notice for you most will charge a fee.
How long does it take to lodge a Customs Notice?
We can lodge a Notice within a few days of receiving all the information we require to lodge the notice and security of $5000 (see above).
What happens to the security?
The security of NZ$5,000 is held by Customs in an interest bearing trust account and is refundable at the end of the Notice period, less any costs incurred. The Customs Notice system has been in place in New Zealand for over 10 years. As far as we are aware Customs has never deducted any money from a security.
How long is a Notice valid for?
Once lodged, a trade mark notice is valid for five years, or until the trade mark registration expires, whichever comes first. With the copyright notices – again, the notice is valid for five years, or until the copyright expires, whichever comes first. Notices can be renewed for successive five year periods until the copyright or trade mark registration expires.
How does the procedure work once a Customs Notice is lodged?
See our "Enforcement of Customs Notices FAQ."
Where can I find out more information on Customs Notices?
You can find out more by contacting our Litigation Team.