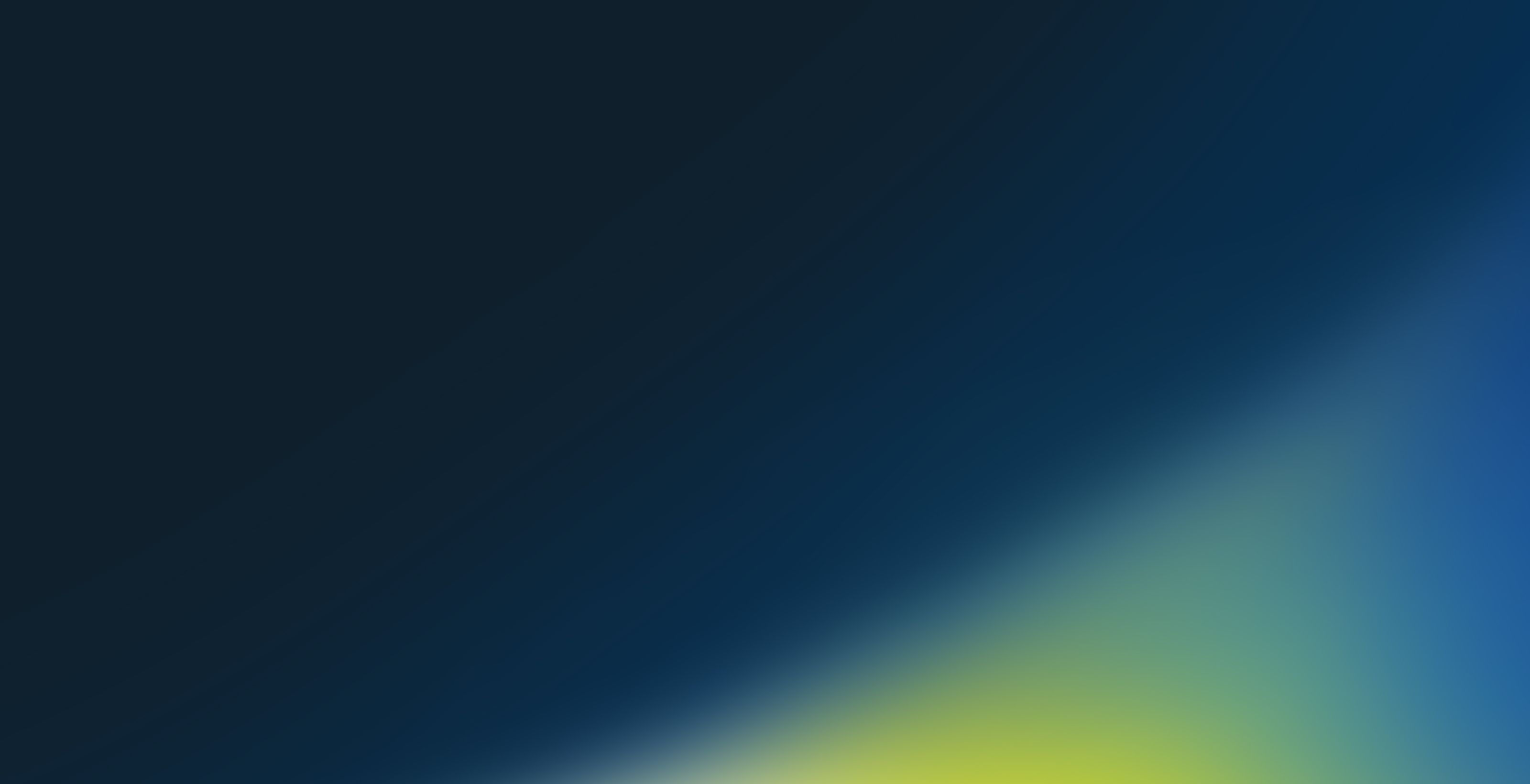 These online payment terms and conditions ("Terms") apply to your use of the online payment transaction service (the "Service") made available by James & Wells, a New Zealand based business trading under the Partnership name "James & Wells" ("We", "Us", or "Our"). These Terms constitute a contract between you and James & Wells. Please read them carefully. These Terms may be altered or added to by Us at any time that We determine necessary, with or without notice. [By ticking the box where indicated each time you use the Service], you agree to be bound by the provisions of these Terms.
1. Terms
1.1. These Terms form part of James & Wells' website terms and conditions of use available here [insert link], which govern your access to and usage of the James & Wells website. By agreeing to comply with the Terms you also agree to comply with James & Wells' website terms and conditions of use. If there is a conflict between James & Wells' website terms and conditions of use and these Terms, these Terms shall prevail.
2. Grant of Rights
2.1. You may use the Service for the purpose of making payments to James & Wells via online credit card transaction, provided that you do not:
2.1.1. In any way damage or disrupt the Service and/or the operation of the Service;
2.1.2. Use the Service for any unauthorised or unlawful purpose.
2.2. Payments may be made using the Service for invoices generated by Us for Our legal fees and disbursements.
2.3. You cannot use the Service for the transfer of money into Our New Zealand trust account for payment by Us to others on your behalf. New Zealand trust monies should be paid to Us by direct credit into our New Zealand trust bank account [06-0317-00517673-00]. Where any trust monies are received from you by credit card payment, We will be required to deduct the merchant service fee from the amount received in accordance with clause 4.
2.4. We reserve the right to suspend, amend or cancel the Service at any time either temporarily or permanently.
3. Payment
3.1. Payments using the Service may be made only using only Visa or MasterCard credit cards.
3.2. We are not directly involved in the online payment but through a third party service provider.
3.3. All payments are to be in one of the Bank of New Zealand's approved foreign currencies; – New Zealand Dollars (NZD), Australian Dollars (AUD), United States Dollars (USD), Euro (EUR), and the British Pound (GBP).
3.4. We accept part payment of client accounts only where full payment of the account is made by the stipulated due date in the invoice. All other payments must be paid in full and by no later than the final date for payment set out in the invoice.
3.5. Upon completing a transaction using the Service, you will be presented with a confirmation screen verifying the transaction details you wish to process. It is your responsibility to verify that all transaction information and other details are correct.
3.6. We have no liability for transactions which are incorrect as a result of inaccurate data entry in the course of the use of the Service or for loss of data or information caused by factors beyond Our control.
3.7. You will receive a confirmation email once the payment has been received by Our third party service provider.
3.8. Once a payment has been made it cannot be cancelled. We do not accept any responsibility for refusal or reversal of payments, which shall be a matter between you and your credit card issuer.
4. Fees
4.1. Payments made by credit card attract a merchant service fee which is dependent on the amount being transacted and the currency.
4.2. International cardholders using the Service may incur their own bank's international service fees, in addition to the merchant service fee.
4.3. We may refund your payment or part of your payment in accordance with clause 5. Where there has been a refund by Us, we will deduct the merchant service fee payable from the refunded amount due.
5. Refunds
5.1. Requests for refunds must be made in writing together with proof that you have paid more than the outstanding amount owed on the account. Requests for refunds must be sent to payment@jamesandwells.com.
5.2. Refunds, if applicable, at the discretion of Us, will only be made to the debit/credit card used for the original transaction.
6. Warranties and Disclaimers
6.1. You warrant that:
6.1.1. You are aged 18 or over;
6.1.2. You have the appropriate authority to validly accept the Terms and are able to and will meet your obligations in relation to the Terms.
6.1.3. The credit card used in connection with the Service is issued in your name.
6.1.4. You will pay the credit card issuer all charges incurred in the use of the Service.
6.1.5. The information supplied by you is true and correct.
6.2. To the extent permitted by law, We do not accept liability for any damage, loss, costs (including legal costs), expenses, indirect losses or consequential damage of any kind which may be suffered or incurred by you from the use of the Service. If, for any reason, We are found to be liable to you for any damage or loss which arises as a result of your use of the Service, Our liability will not in any event exceed the dollar amount of the transaction which formed the basis of the damage or NZ$100.00, whichever is the lesser.
6.3. If the Consumer Guarantees Act 1993 applies to your transaction you may have rights or remedies that are not excluded or limited by clause 6.2. If you are using the Service for business purposes, the exclusions and limitations set out in clause 6.2 will apply.
6.4. We do not warrant or guarantee that the Service and/or your use of the Service will be error-free, immediate, virus free and/or continuously available or that the information provided through the Service will be complete, accurate and/or up-to-date.
7. Indemnity
7.1. You agree to indemnify Us for any loss, cost or expense suffered or incurred by Us as result of:
7.1.1. Your breach of your obligations under the Terms;
7.1.2. Intentional misuse of the Service;
7.1.3. Your negligent acts or omissions in using the Service;
7.1.4. Any claim brought against Us by a third party in relation to your use of the Service.
8. Privacy and Use of Information
8.1. We will comply with the Privacy Act 2020 in relation to any applicable information you supply to Us.
8.2. Any personal information supplied by You may be retained by Us until such time as you request that the information to be removed.
8.3. We will use any information you give to Us and which identifies you only for the purpose for which it is supplied to Us, including contacting you to verify your credit card information, and will not use it for any other purpose or supply it to any third party except as required by law, authorised by You or set out in these Terms.
8.4. You acknowledge that the credit card information supplied by you in relation to the use of the Service is processed through the secure DPS Payment Express system. Any credit card details stored for recurring payments are done so on the DPS system. No credit card information is stored by Us and We are PCI compliant.
8.5. Payments using the Service are made through a secure third party website. We will use all reasonable endeavours to prevent unauthorised access to your Personal Information. However, We will not be liable for any direct or indirect damage or loss whatsoever for any interception and/or 'hacking' of any data or other unauthorised access to information provided by you for the purposes of using the Service.
9. Governing Law
9.1. These Terms are governed by New Zealand law. The New Zealand Courts have exclusive jurisdiction over any matter in connection with the Services and the Terms.