Procedure for obtaining a patent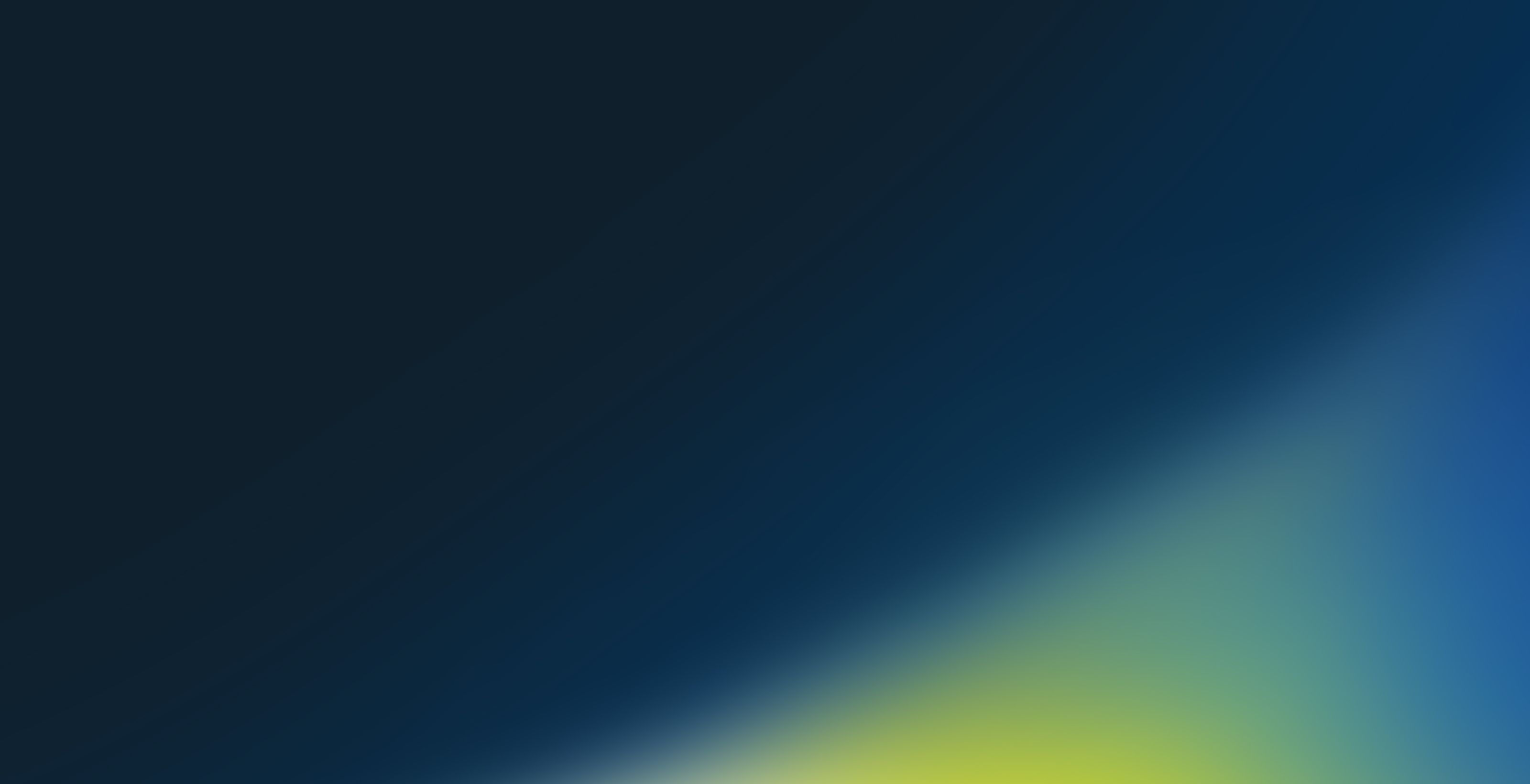 The "usual" process for obtaining a patent
The following is a description of a common path followed when obtaining a patent, however, there are many options available and part of the process is to find a strategy that suits the invention and meets commercial goals. Typical time periods are given but the procedure for obtaining a patent can be accelerated if it appears pending rights could be infringed.
It is also important to note that an application may be abandoned at any stage. For example, if the invention is no longer commercially important.
Initial interview
An initial meeting should include the inventor and someone who can provide the commercial context for wanting to obtain the patent. The goal of the initial meeting is to enable us to familiarise ourselves with the invention, your needs and any timing issues in order to make recommendations about what to do next and give an indication of the likely costs. If our recommendations include filing a patent application, we will also outline what information we will need in order to prepare it. We are happy to answer questions you may have on any other relevant matter at the same time.
Patent searches
Where time allows, we may recommend conducting a patent search as a first step. A pre-filing patent search is recommended for two main reasons:
To determine whether other parties have existing patent rights that might affect the ability to commercialise the invention;
To gain a better idea of what features of an invention can potentially be protected by comparing the invention with existing technology. This helps us to assess the possible scope of any patent and consequently whether it is commercially worthwhile to proceed with a patent application;
In addition, searching can also provide you with an industry profile of potential competitors.
The cost of each search will depend on the number of relevant patent publications, the time it takes to consider relevant material, and the number of patent publications which have to be studied in detail.
It typically takes about two weeks to conduct a patent search, consider the results and report them to you. If time is pressing, there can still be value in conducting a more limited search.
File a first patent application
Once a decision is made to file a patent application, we will work with you to prepare a patent specification that describes the invention in sufficient detail to enable a skilled reader to replicate the invention and includes carefully crafted statements defining the scope of protection that is being sought. This process may involve one or more interviews with the inventor(s) and requests for information.
In most cases, the patent specification will be filed as a provisional application. An advantage of a provisional application, is that if developments are made to the invention in the first 12 months these can be incorporated into one or more complete applications covering countries of interest.
Only once the application has been filed can you safely disclose the invention, conduct market research, publish details or offer the invention for sale. However sometimes it is still advisable to keep details confidential to provide more options for extending subsequent filing deadlines. For example, a patent application may be abandoned and refiled if there has been no other disclosure of the invention. This may be appropriate, for example, if there are teething problems with bringing the invention to market or getting it to work.
The filed patent application will receive a filing date and an application number. Marking the invention and related literature with the application number acts as a deterrent to would-be copiers.
Covering countries of interest
An international convention allows patent applicants 12 months from their first filing to file one or more further patent applications covering countries of interest. Accordingly, this is a key time to update your patent strategy and decide where to protect your invention.
A common strategy is to file an application under the Patent Co-operation Treaty (PCT); an international law treaty establishing a single procedure for filing a patent application in many countries.  During the international phase of the PCT application it is assessed for patentability by an international examiner and the application can be amended as a result.  After the international phase is the national phase, in which applications are filed and examined in individual countries in which protection is required.  Filing a PCT application delays the filing of multiple individual applications in many countries until 30 or 31 months from the first filed application for the invention.  Not every country is a member of the PCT so you should always check with your IP advisor.
The patent specification accompanying the PCT application will be based on the original provisional application but should include any improvements or additional data that has been generated in the intervening 12 months. After this time, it isn't usually possible to add any further disclosure.
The examination in the international phase gives an indication of the prospects of success and is important to take into account prior to the following national phase where applications must be filed in individual countries (and significant costs are likely to be incurred).
Examination
After the national phase applications are filed, some countries will start examination automatically while in other countries the application not be examined until a formal request is made. There is usually a deadline for requesting examination.
Once examination has commenced, an examiner will make an assessment of whether the invention is novel and inventive in view of similar inventions published before the patent application was filed.
If an examination report issues we will forward it to you for consideration together with copies of any prior art cited by the examiner. We will also advise how best to respond to the report. Upon receipt of instructions from you we will lodge a response to the examiner's report. The wording of the claims may require adjustment to distinguish your invention over the prior art. We will also attend to any other objections raised by the examiner at this time. Sometimes, it is necessary to file multiple responses, for example, because the examiner raises new objections. Unfortunately, sometimes it is not possible to overcome all the objections and still obtain protection that is commercially useful.
Acceptance and Grant
Assuming the examiner's objections can be overcome, the application will be accepted.
Some countries, including Australia and New Zealand, allow a person to oppose the grant of a patent. This occurs in a very small percentage of cases. In other countries, once an application is accepted it will proceed to grant on payment of grant fees.
Legal action against a patent infringer cannot be taken until a patent has been granted although in some countries damages can be obtained for earlier acts.
Term
The usual term of a patent is 20 years from the filing date of the PCT application. We maintain renewal records and remind our clients when renewal fees are due.