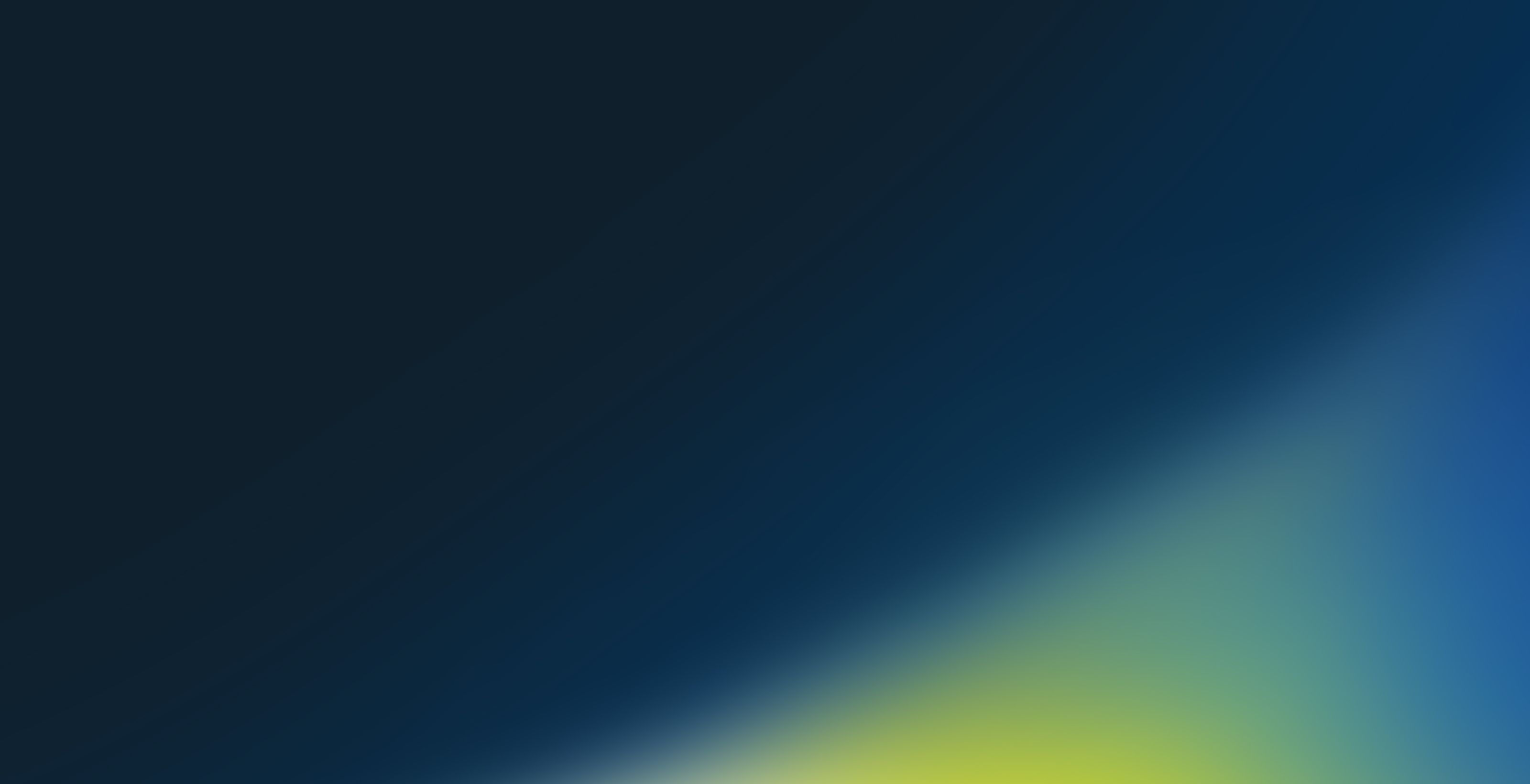 What is a trademark?
A trade mark indicates a connection between certain goods and services and the trade mark owner. As such, a trade mark functions as a "badge of origin", identifying the source of branded goods and/or services.
Are trade marks limited to words or logos?
No. A trade mark can be a word, phrase, number, symbol, logo, colour, label, shape, or even a sound or smell, or any combination of these, provided the mark can be represented graphically.
I already have a trade mark in mind. Can I start using it now?
You can, but before you start using your proposed trade mark, a clearance search should be conducted to ensure your trade mark can be used without infringing anyone else's rights.
What does a trade mark search cover?
A trade mark clearance search will disclose any confusingly similar trade marks which have been registered or which are in use, and which relate to the goods and/or services you are interested in.
The search will enable us to tell you whether use of your proposed trade mark is likely to infringe any registered or unregistered rights for the same or similar marks. A trade mark search will also tell us whether an application to register your mark is likely to be successful (see below).
If the search is clear, can't I just use the mark?
It is not mandatory to register your trade mark. However, registering your trade mark gives you a number of benefits including the exclusive right to use the mark throughout New Zealand in relation to the goods and/or services covered by the registration. In addition you cannot be accused of trade mark infringement by using your registered trade mark.
What other benefits does registration give me?
Details of trade mark registrations are publicly available on a searchable database. As a consequence, competitors who may be considering adopting a mark which is the same or similar to yours will be deterred from doing so when they find your registration on the Trade Mark Register.
A trade mark registration also provides the easiest and most effective means of stopping others from using your trade mark ( or one similar to it ) in relation to goods and services similar to those in which you trade. You need only show that the competitor is using a mark which is confusingly similar to your registered trade mark.
By comparison, trying to prevent others using your unregistered trade mark involves the expense and difficulty of proving that you have reputation in your mark in the area where the unauthorised use occurred, and that the public is likely to be confused as a result of the unauthorised use of your mark. Unless your business has a nationwide reputation, registration is the only way to guarantee blanket protection across the whole country.
Are registered trade marks more valuable than unregistered trade marks?
Yes, generally they are, because they convert the goodwill of your business in to a nationwide property right which is protectable, and thereby increases the value of the goodwill of your business. And of course, registered trade marks can be readily assigned or licensed – which is very important if your business grows and you want to franchise it or license others to use your trade mark.
I have a company name and a domain name which incorporate my trade mark. Doesn't this give me the same protection?
No. Incorporating a company under a name which includes your trade mark will only prevent others from incorporating a company under exactly the same name. Registering a domain name may stop others from registering or using a similar domain name but it will not stop them using that name for other aspects of their business or on products/services.
Therefore the protection offered by company and domain name registrations is very limited. Only a trade mark registration creates a clear property right which, with use, will become an increasingly valuable asset of your business.
Can all trade marks be registered?
No. To be registrable, a trade mark must be capable of indicating, in the course of trade, a connection between you and your goods and/or services. As a consequence, it cannot directly describe your goods/services, or a characteristic of them, and it cannot be a word other people would ordinarily want to use in connection with those goods/service to promote them.
As such, trade marks which consist solely of descriptive or laudatory (praiseworthy) words, common surnames, or certain geographical names, may not be registrable. A good trade mark is a distinctive trade mark that stands out in the market, and is easily remembered by consumers.
What information is required to file an application to register my trade mark?
To prepare an application to register your trade mark we require the following information:
The full name and address of the person or company who will own the application, and their nationality or country of incorporation;
A list of all of the goods and/or services you plan to use the mark in relation to; and
if the trade mark is a logo or is stylised in some way, a high quality image of the mark.
What happens after the application is filed?
Your trade mark application will be examined by the Intellectual Property Office of New Zealand (IPONZ) within two to three weeks of filing. If no objections are raised, your application will be accepted. If IPONZ has concerns about the registrability of your trade mark, it details them in a "compliance report". The objections must be overcome before the application can proceed.
We will consider the objections, and will provide you with our advice on the likelihood of overcoming the objections and how this can be achieved.
On your behalf we will prepare and file submissions arguing against the objections raised in the compliance report. Assuming all of the objections raised can be overcome, the application will then be accepted.
If the trade mark is accepted, does that mean it is registered?
No. If and when the application is accepted, details of the application will be advertised. Following advertisement there is a three-month opposition period, during which third parties can oppose your application, provided they have grounds to do so. If no opposition is lodged, a certificate of registration for your trade mark will issue (see our "Trade Mark Oppositions FAQs").
How long will it take for me to have my trade mark registered?
Assuming no major objections are raised and the application is not opposed, the process should take about six months from start to finish.
Once registered, how long will my registration last?
Provided you renew your registration every ten years, it will last indefinitely. However, a trade mark registration can be cancelled if it has not been used in New Zealand for three years, or if it becomes a generic term. Therefore, in order to keep your registration safe from cancellation, you will need to make sure that you use your trade mark properly. We can provide you with advice regarding the proper use of your trade mark.
When can I use the symbols ™ and ®?
You can use the ™ symbol at any time to show that a word, logo, symbol or device you are using is a trade mark, though not yet registered. You should only use the ® symbol once your trade mark has been registered.
Will my trade mark registration in New Zealand protect my rights overseas?
No. Your registration only gives exclusive rights to your trade mark in New Zealand. Therefore, just because you have a registered trade mark in New Zealand it does not mean you can sell your products overseas using your trade mark – your trade mark might be owned by someone else in another country.
If you want to use or register your trade mark in other countries, we will need to conduct a trade mark clearance search for you and file an application to register the mark in each country of interest. We can assist you with this process, using our worldwide network of associates.